For an appoitment call
(205)655-4627
(205) 401-1486

fundamental facials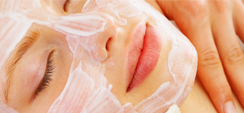 Sensivital
For Sensitive Skin
75 minutes, $90
Includes clinical exfoliation

A hydrating, deep cleansing facial for all sensitive skin types. This facial provides a soothing effect & calms the most sensitive skin resulting in a healthier & even-toned complexion.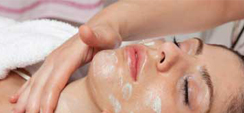 Clear Up
For Blemished Skin
60 minutes, $80
Includes "Clear-Up" exfoliation
45 minutes, $50. Follow-up visits, extractions only.

This answers the specific needs of an oily & blemished complexion caused by hormonal imbalances at any age. Extensive extractions performed with an anti-microbial high frequency treatment. No facial massage given.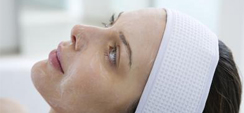 European
Traditional Facial
60 minutes, $70
*Clinical exfoliation $10 additional.
A comprehensive treatment designed to maintain balance of the skin & correct minor aesthetic challenges of various skin types. Includes surface cleansing, skin analysis, *exfoliation, steaming, surface extractions, personalized mask & day protection.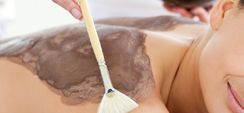 Back Facial
For Back Breakouts
45 minutes, $65 For the area most difficult to reach.

This relaxing treatment consists of cleansing, exfoliation, steaming, removal of blackheads & blemishes, massage and the application of a therapeutic mask. For women, men & teens.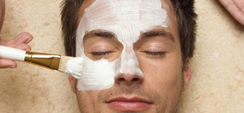 Gentleman's Facial
Just for Guys
45 minutes, $50. $15 additional for Brow Grooming
A surface cleansing facial which includes a eucalyptus hot towel facial wrap, vapor steaming and deep pore extractions. A soothing facial mask is applied during a relaxing shoulder and neck massage with hot stones.