For an appoitment call
(205)655-4627
(205) 401-1486

fundamental facials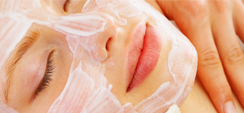 Sensitive Skin & Rosaeca
For Sensitive Skin
50 minutes, $115
Includes clinical exfoliation

A hydrating, deep cleansing facial for all sensitive skin types. This facial provides a soothing effect & calms the most sensitive skin resulting in a healthier & even-toned complexion.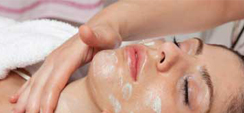 Acne Relief Facial
For Blemished Skin
60 minutes, $95


This customized treatment is perfect for all types of acne caused by hormonal imbalances at any age. Our licensed skin care professionals created this rusults based treament for acne healing and prevention using organic and natural based products.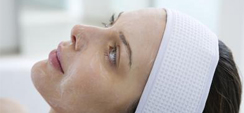 European
Traditional Facial
60 minutes, $70
*Clinical exfoliation $10 additional.
A comprehensive treatment designed to maintain balance of the skin & correct minor aesthetic challenges of various skin types. Includes surface cleansing, skin analysis, *exfoliation, steaming, surface extractions, personalized mask & day protection.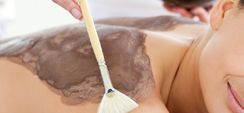 Back Facial
For Back Breakouts
45 minutes, $65 For the area most difficult to reach.

This relaxing treatment consists of cleansing, exfoliation, steaming, removal of blackheads & blemishes, massage and the application of a therapeutic mask. For women, men & teens.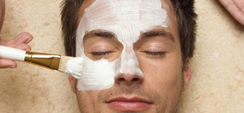 Gentleman's Facial
Just for Guys
45 minutes, $50. $15 additional for Brow Grooming
A surface cleansing facial which includes a eucalyptus hot towel facial wrap, vapor steaming and deep pore extractions. A soothing facial mask is applied during a relaxing shoulder and neck massage with hot stones.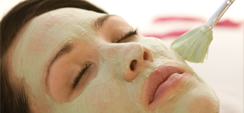 Organic Hydrating Facial
Dry Skin
50 minutes, $145. 80 minutes $200
This customized facial will smooth and repair skin with effective antioxidants and moisturizers found in nature's organic ingredients. Your skin will be cleansed of impurities and then treated to a selection of organic fruits, vegetables, and herbs.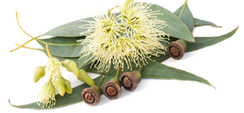 Aussie G'Day Masque
45 minutes, $75
Get "down under" oil, blemished skin with the Aussie G'Day deep-cleansing facial. It boasts the refreshing power of eucalyptus and the gentle balancing properties of clay.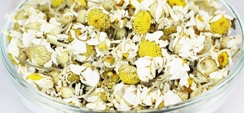 Chamomile Mud Masque
30 minutes $70
Wrap your hands around a hot cupt of tea after this treatment while you feel the chamomile calming and purifying your skin. Chamomile Mude Masqu soothes sun-damaged skin. Healing extracts and rich mud improve aging skin's appearance.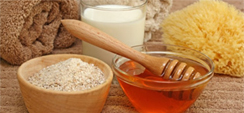 "Healthy Start" Facial
45 minutes, $75
This facial gives you a Healthy Start in protecting your skin against aging and sun-damage. Rich milk, honey, and soothing oatmeal ooffer organic benefits to make you the picture of health.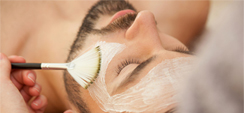 Man of the Hour
30 minutes, $75
Bearded or not,, this calming masque for stressed out skin is idea for all men. Your skin will be the focus o fhydrating aloe vera and will recieve antioxidant benefits from green tea. White clay helps stimulate, detoxify and exfoliate without drying. It's all about you (and your skin).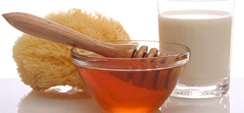 Milk & Honey Eye Masque
25 minutes, $25
as an add on
Quit wandering in search of the perfect eye masque and cross over into the Land of Milk & Honey! We promise this soothing blend of honey, milk and rosewater will help reduce any puffiness and discoloration around your eyes, leaving skin nourished, hydrated and refreshed.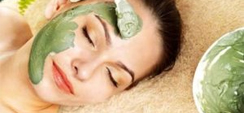 Tea Thyme Facial I Masque
30 minutes, $75
This isn't your grandmother's tea! Tea Thyme Facial Masque harnesses the poweful antioxidants in green tea and the exhilarating properties of thyme. Soothes stressed, dehydrated complexions and reduces fatique.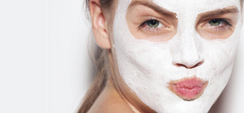 Tea Thyme II Masque
30 minutes, $75
Take times out for this add-on service, perfect for toning the skin and decreasing the apperance of blemishes and scars. Green tea offers antioxidant benefits while white clay helps stimulate, detoxify and exfoliate without drying. Thyme essential oil restores and revives.