For an appoitment call
(205)655-4627
(205) 401-1486

peels & resurfacing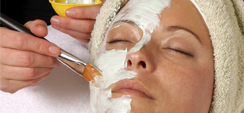 Mango Brite
All Skin Types
Resurfacing, 20 minutes, $30


as an add-on

Rich in Enzymes, Vitamin C, Mango Pulp and Orange Stem Cells, Mango Brite will brighten, hydrate, and transform the look of rough textured skin! Recommended for adult acne.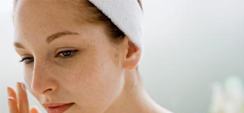 Lactic
For Sensitive Skin
20% Resurfacing, 20 minutes, $30
as an add-on
For clients who want to achieve the benefits of glycolic acid, but are sensitive to its properties.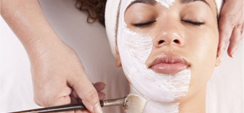 Glycolic
Great for Sun Damaged Skin
30% Resurfacing, 20 minutes, $30
as an add-on
Due to it's acidic pH & deep penetration a tingling will be felt during the treatment. Glycolic is recommended for mature, sun damaged & dry skin.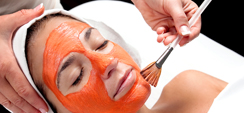 Pumpkin
Recommended for Large Pores
Resurfacing, 20 minutes, $30
as an add-on
This exfoliation treatment is formulated with pumpkin enzymes & high performance acids to renew, revive, rejuvenate & nourish the skin. Ideal for smokers.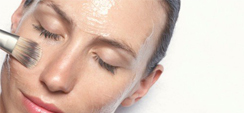 Salicylic
For Oily and Blemished Skin
20% Peel, 30 minutes, $50
as an add-on
Salicylic acid will exfoliate dead skin cells & "unplug" a blackhead or whitehead. Peeling +
Jessner
Uneven Texture & Tone
30% Peel, 30 minutes, $50


as an add-on

Used to treat sun damage, age spots, acne, and freckles. Can be used on darker skin types. Peeling ++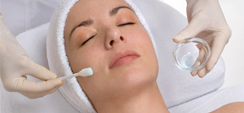 TCA Peel
Helps Acne Scarring
Peel, 30 minutes, $50
as an add-on
A medimum-depth peel that treats actinic keratosis, blotchy hyperpigmentation and superficial acne scars. Peeling +++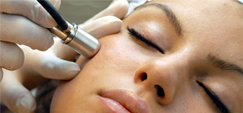 Micro-dermabrasion
Power Peel©
45 minute resurfacing treatment, $60
$300 for series of 6
Add on: Neck & Décolleté, $30 - Hands & Forearms, $30
Power Peel© is an advanced form of skin resurfacing. A stream of ultra-fine crystals lifts away the outer most layer of dead skin cells. The debris is vacuumed away, revealing new, silky smooth skin below.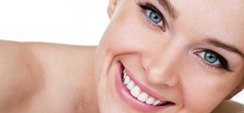 Inside out
Microderm + Resurfacing Peel
60 minutes, $80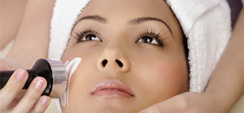 Micro-zyme
Firming & Resurfacing Treatment
60 minutes, $85
Our most popular lifting & firming facial. After a microderm treatment, a papain & bromelain-enzyme mask (formulated with peptides) will be applied under a mist of warm steam.
A firming serum plus a tightening mask will be applied while you enjoy a relaxing shoulder massage.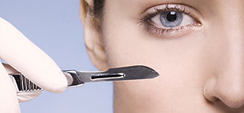 Dermaplaning
Peel, 30 minutes, $65
Dermaplaning removes the outer most layers of dead skin cells to give your skin an immediate exfoliation leaving the skin smooth, supple and vibrant.